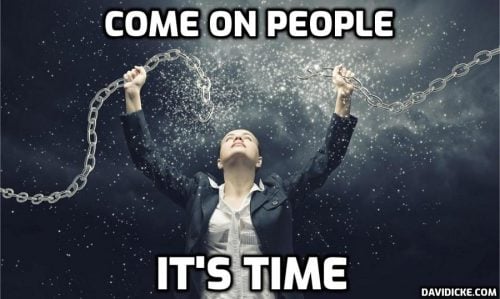 URGENT An inspiring message from Roman Catholic Archbishop Vigano and the latest urgent message about ACTION from the Truckers in Ottawa (Beatrijs M.C.H. Penn)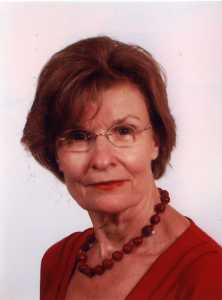 Beatrijs M.C.H. Penn is uitvoerend directeur van de National Health Federation-Canada. Ze heeft een langdurige loyaliteit aan en verbondenheid met de NHF sinds ze samenwerkte met Scott Tips in Nederland met betrekking tot de plannen van de Nederlandse regering voor verplichte vaccinaties ten tijde van de varkensgriep.
Bericht van Beatrijs Penn:
To all of you, I wish you  well.
Please do your own research with due diligence. The rabbit holes you can discover are deep, not straight and dark.
But getting hold of the truth is like 'finding Gold!'
I am going to focus on something other, than trying to educate you and inform you.
The democracy in Canada is in great danger. I believe the so called health 'care' system is  going to collapse, soon, because many vaccinated people will  get sicker and sicker, because the  political and medical 'experts' have lied to us.
Real Health fueled by our Sacred Eternal Souls is in great danger, too, because the vaccinations are meant to make of the Divine Humans 1.0 … artificially instructed humanoids 2.0..
Throw away your cellphones!
Focus on getting REAL Health, fueled by Your Soul, and REAL Joyful communication between you and your fellow human beings.
Avoid any toxic chemical pharmaceutical so called 'medication'! Do not let Yourself be deceived.
Think clearly and critically.
You can visit several trustworthy sites, that have free newsletters, and deepen your own critical views and opinions about what is going on; there are many more.
Take good care of your-Self and your loved ones and look for publications of Jessica Rose on Substack.
Hieronder enkele links naar video's:
Urgent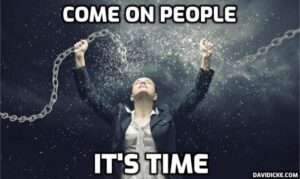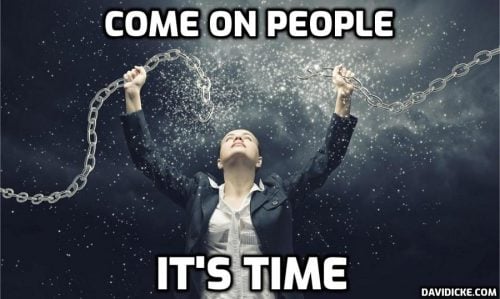 : Mass Canada-Wide Walk Out February 21st – David Icke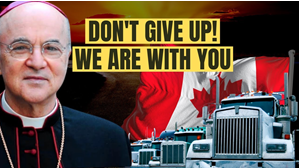 Archbishop Viganò's IMPORTANT MESSAGE To Canadian Truckers – YouTube
Carlo Maria Viganò is an archbishop of the Catholic Church who served as the Apostolic Nuncio to the United States from 19 October 2011 to 12 April 2016. Arc…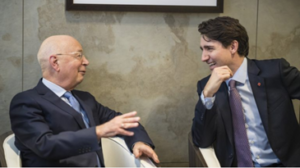 Trudeau has Instituted Hitler-Type Powers Over Capital | Armstrong Economics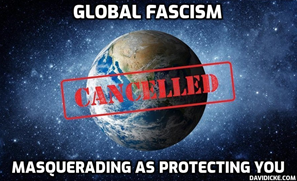 NAZI OTTAWA POLICE USING RUBBER BULLETS AND TEAR GAS ON PEACEFUL PROTESTORS TONIGHT – David Icke
Posted by Gareth Icke – memes and headline comments by David Icke Posted on 20 February 2022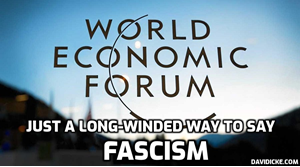 Trudeau's Deputy, Chrystia Freeland, Whose Grandfather Was a Prominent Nazi and Who is Director at the World Economic Forum, Says She Plans to Make Her Emergency Powers Permanent – David Icke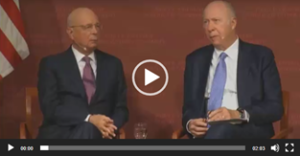 The Real Politics Behind Ukraine & Taiwan | Armstrong Economics
Hieronder nog enkele interessante websites:
www.armstrongeconomics.com/blog
www.thelastamericanvagabond.com
www.childrenshealthdefense.com